Ray Barghi, PhD
Ray Barghi is focused on providing leadership to create business value through leveraging human connectivity, 'Smart Network', and above/beyond Network services to accomplish stakeholder success.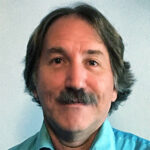 Norwin Malmberg
Norwin Malmberg has been involved with the MDREN network since it's inception in 1989. Since 1994, Norwin has been the lead engineer supporting all aspects of the network.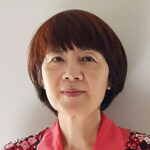 Tina Wong
Tina has been working for MDREN since 2011. She is responsible for all financial reporting and accounting.